Read Time:
1 min
Languages:
سواء كنت مصمم حر أو صاحب شركة صغيرة, هناك شيء واحد ستحتاج أن تفعله بشكل منتظم وهو إنشاء فواتير احترافية لضمان الحصول على أموالك في الوقت المحدد. تعلم كيفية عمل ذلك بالضبط في دورة استراحة القهوة الجديدة لدينا, كيفية عمل فاتورة احترافية.
سوف يوضح لك المدرب أندرو تشايلدرس كيفية نقل أعمالك إلى المستوى التالي وإنشاء فاتورة باستخدام مايكروسوفت وورد أو أدوبي فوتوشوب في أقل من عشر دقائق, باستخدام قالب فاتورة من عناصر إنفاتو.
سوف تتعلم كيفية تعديل فاتورة لتناسب علامتك التجارية والتفاصيل الأساسية التي يجب أن تتضمنها كل فاتورة حتى يتم الدفع لك في الوقت المحدد, في كل مرة.
شاهد المقدمة أدناه لمعرفة المزيد.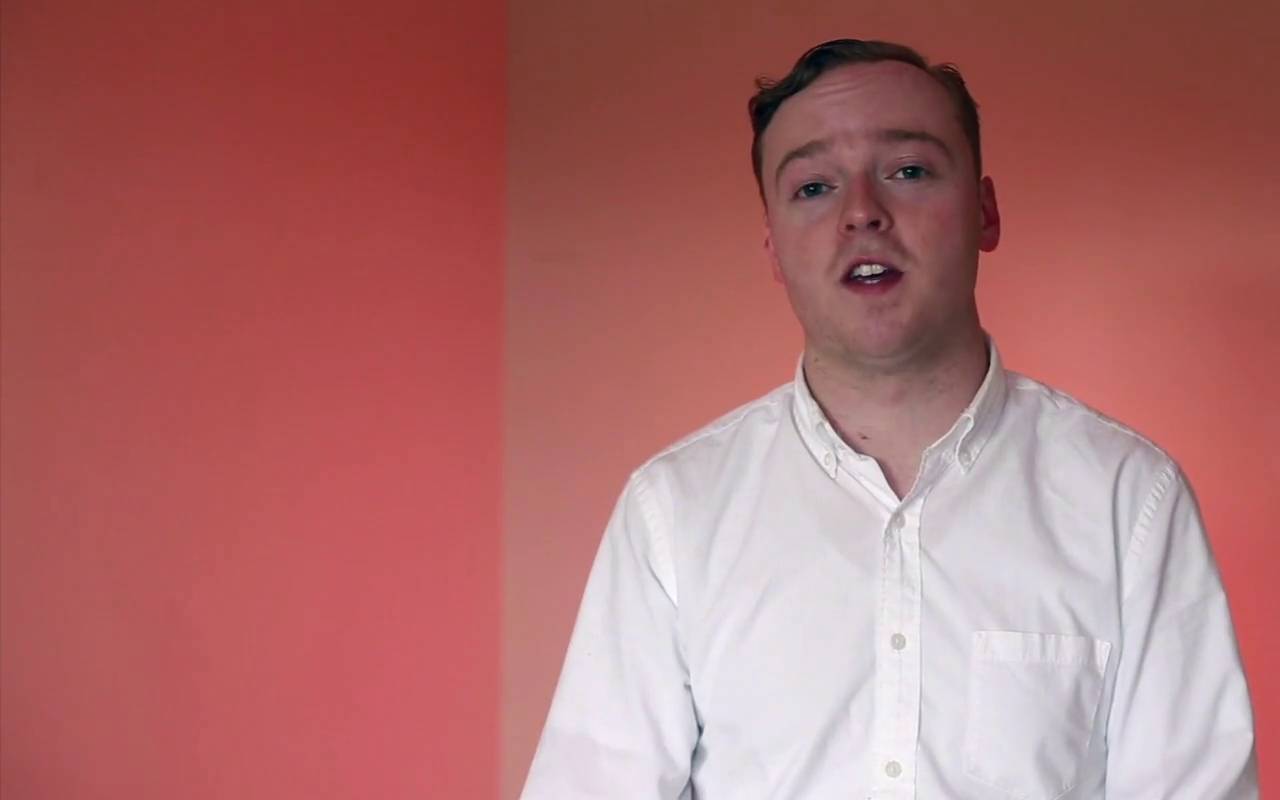 يمكنك أخذ دورة استراحة القهوة الجديدة على الفور من خلال الاشتراك في عناصر إنفاتو. مقابل رسوم شهرية واحدة ومنخفضة, تحصل على ليس فقط هذه الدورة التدريبية, ولكن أيضاً على مكتبتنا النامية التي تضم أكثر من 1,000 دورة فيديو وكتب إلكترونية رائدة في الصناعة على إنفاتو توتس+.
بالإضافة إلى أنك تحصل الآن على تنزيلات غير محدودة من مكتبة عناصر إنفاتو الضخمة التي تضم أكثر من 550,000 من الأصول الإبداعية. قم بالإنشاء باستخدام خطوط, صور, رسومات وقوالب فريدة, وسلِّم مشاريع أفضل بشكل أسرع.
Looking for something to help kick start your next project?
Envato Market
has a range of items for sale to help get you started.